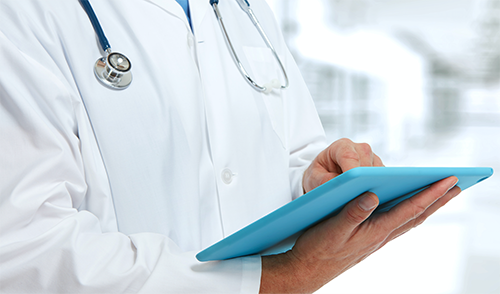 ADHERING TO INDUSTRY REGULATION
SalesForce4Hire diligently protects the integrity of its clients with thorough compliance management solutions. Our team is well-versed in the medical technology regulatory environment and possesses the skills necessary to withstand its volatility.
When policy changes occur, we keep our sales professionals updated and change any necessary protocol, such as Sunshine Act compliance and the requirements for hospital credentialing.